Select Clients
We are fortunate to work with great people who are doing tremendous work.
Select Partner Organizations
IMPACTS is grateful to partner and have worked on projects concerning several of the most respected visitor-serving organizations in the world. We have worked closely with many of these organizations, and several of them kindly allow us to anonymize and share findings that we have uncovered on their behalf or with their support.
California Academy of Sciences
Carnegie Museums
The David & Lucile Packard Foundation
Exploratorium
European Union
European Union Cultural Consortium
John G. Shedd Aquarium
MAXXI, Museo Nazionale delle Arti del XXI Secolo
Monterey Bay Aquarium
Musée du Louvre
Musée d'Orsay
Naples Botanical Garden
National Aquarium
National Oceanic and Atmospheric Administration
Parks Forward
San Diego Zoo Global
Science Museum of Minnesota
South Carolina Aquarium
Stanford University
Tennessee Aquarium
The Ocean Project
United Nations Educational, Scientific and Cultural Organization
U.S. Department of State
Virginia Aquarium
Wildlife Conservation Society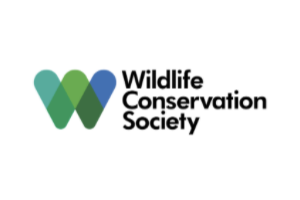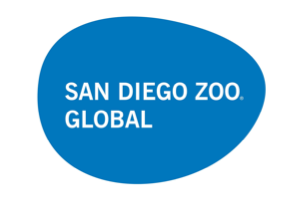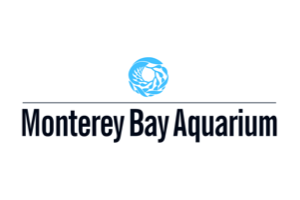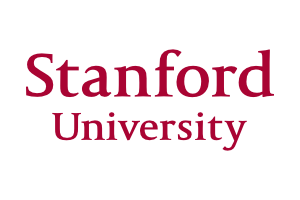 "Thank you SO much for your presentation to our staff, board members, and Cultural leaders yesterday, and for the workshop today. You are an engaging and inspirational pair and I love the data-informed research findings. Thank you SO much!"
Don Moore
Director, Oregon Zoo
Select Workshop and Presentation Partners
From special projects to workshops and board presentations, here's a select list of entities with which we've had the pleasure of working in the visitor-serving realm since we launched in March of 2018:
Arthur M. Blank Family Foundation
Bay Area Consortium of Science and Children's Museums
Buffalo Bill Center of the West
Cincinnati Art Museum
Colonial Williamsburg
Cultural Council of Palm Beach County
Culture Track
Franklin Institute
Hunter Museum of American Art
Memorial Art Gallery
Monticello Foundation
National Park Service
New England Aquarium
Oregon Zoo
Pacific Northwest Zoo & Aquarium Alliance
Phoenix Symphony
Rosenburg Library
Science Museum Exhibit Collaborative
Smithsonian Institution
Texas Association of Museums
"In a word, y'all were AMAZING. To say that 'minds were blown' (including mine) is an understatement – and that is not easy to do in a group that has been coming together and learning and talking about audience building for almost 4 years."
Terri Theisen
The Arthur M. Blank Family Foundation
Select Keynote Addresses and Speaking Engagements
We've had the opportunity to share research on stages throughout the world. While this is far from an exhaustive list – particularly in regard to state association keynotes and classroom discussions – we are grateful to have had the opportunity to share information for these entities and their audiences.
African Association of Visitor Experiences and Attractions
American Alliance of Museums
American Association of State and Local History
American Museum Membership Conference
Association of Zoos & Aquariums
Association of Art Museum Marketers
Bank Street College of Education
Blackbaud
Canadian Museums Association
Harvard University
Heritage Chocolate Society
History Leadership Institute
Institute of Museum and Library Services
Longwood Gardens
MuseumNext
Museums Galleries Australia
Texas Library Association
University of Southern California
University of Washington
Western Museums Association
Interested in a workshop, presentation, or special project?

Our high-confidence research helps leaders create sustainable business practices that lead to increased attendance, support, and mission execution, and ensure long-term solvency.