We don't guess.
We help cultural executives develop business and audience engagement strategies based on high-confidence data.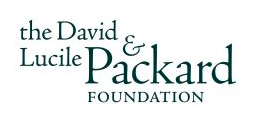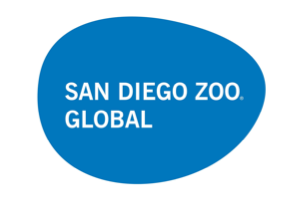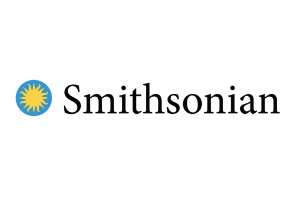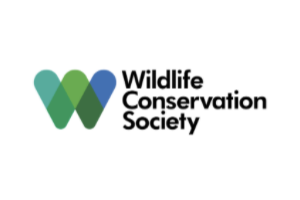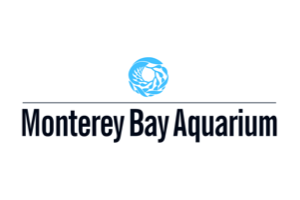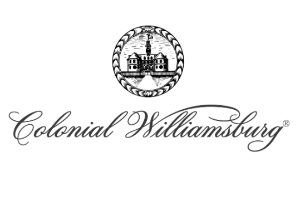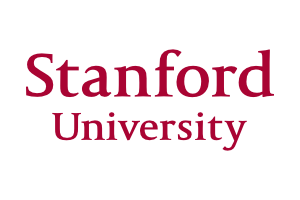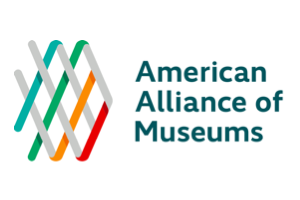 ---
With research from the National Awareness, Attitudes, and Usage Study, the largest continuous survey of perceptions and behaviors concerning museums, zoos, aquariums, symphonies, and other cultural organizations in the United States, Canada, and Western Europe, IMPACTS Experience minimizes the uncertainty and risks associated with audience engagement.
Leaders of museums and other cultural organizations face new behavioral trends and shifting demographics. Our high-confidence research helps executives take action to create sustainable business strategies that maximize engagement, increase attendance, ensure continuing support, and promote long-term solvency.
Survey respondents and counting
Days of data collection per year
Research Methodology with Actionable Data
With research from the largest ongoing survey of perceptions and behaviors surrounding cultural organizations in the U.S. and data from 224 cultural organizations, IMPACTS Experience removes the guesswork and uncertainty involved in successfully engaging audiences.
Engaging Talks and Interactive Discussions
Keynotes, lectures, webinars, full-day, half-day, and board workshops explore trends, challenges, and opportunities with data developed specifically for your needs.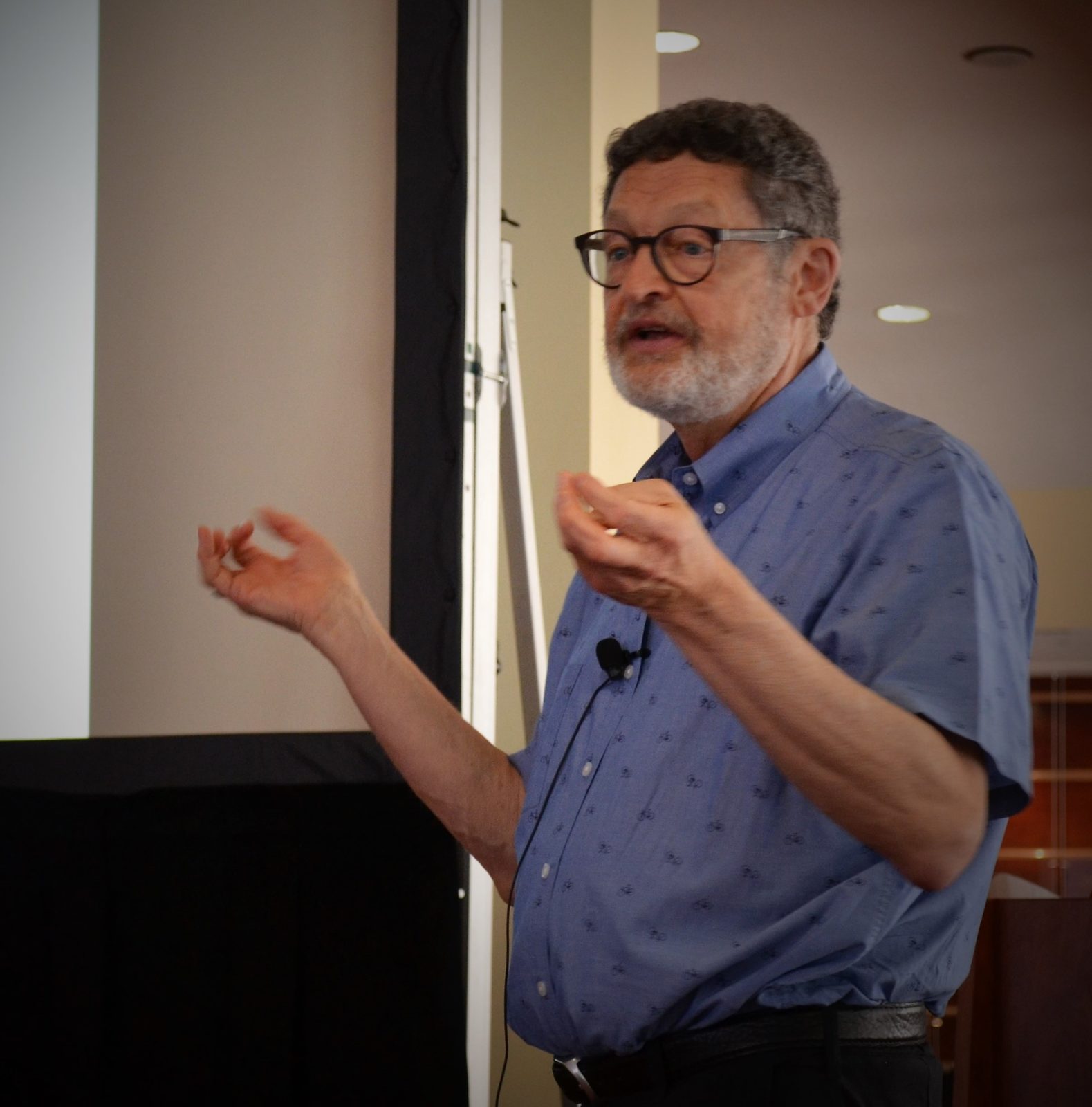 Relevant Ongoing Analysis
On Know Your Own Bone, Chief Market Engagement Officer Colleen Dilenschneider shares data and analysis to inform the evolution of museums, zoos, aquariums, performing arts entities, and other visitor-serving organizations to help organizations optimize mission execution and financial sustainability.